CREATOR-INFLUENCER REFERRAL PROGRAM
Earn

fixed monthly income

on top of your gigs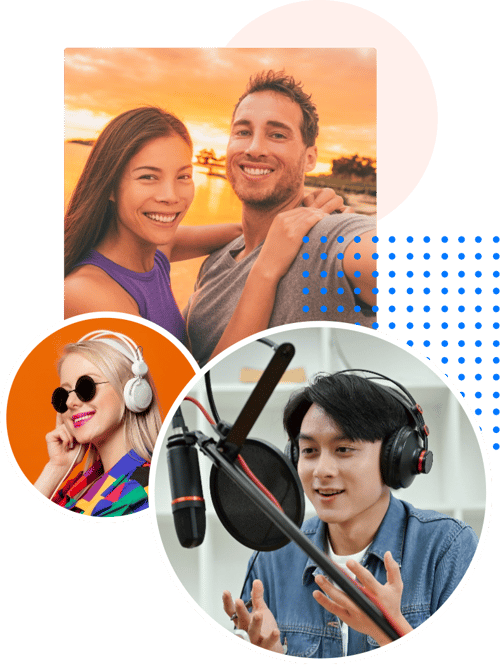 👋 Hey creator,
You are using your impeccable influencing power to help brands connect with their target audience and in return getting rewarded by brand sponsorships or affiliate revenues.

With CIPIO.ai, industry's first community commerce platform; you now have the opportunity to earn supplemental fixed income every month on top of your gigs.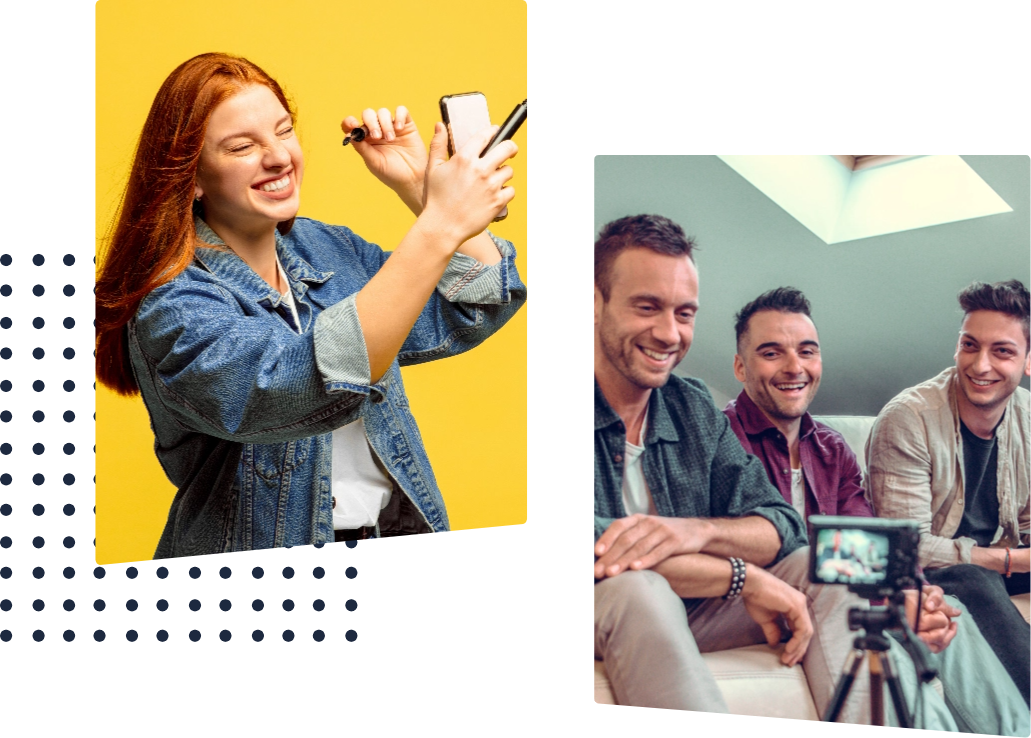 💰
Earn $100, $1,000 or even $10,000 every month!!!
It's simple to earn an extra $100 to $1,000 per month in referral fees and it is simple. Just refer the brands you work with to CIPIO.ai platform where you not only effectively manage your assignments/engagements but also earn 20% of subscription fees brands pay for the life of contract with CIPIO.ai.
3-steps to additional
5-digit income
Sign-up
Register as Influencer on CIPIO.ai (Free - no credit card needed)
Refer
Refer brands you work with to CIPIO.ai
Earn
Receive monthly referral fee in your bank account
FAQs
How does the influencer referral program work?

You sign up on CIPIO.ai for a free creator account and then user referral form inside the app to refer the main point of contacts at brands you are working with.

Once we receive your referral, a CIPIO.ai Customer Success Team member will work with you and the contact you referred to set up a demo of the platform and on-board the brand. You can be part of the process or have the CIPIO.ai team manage that completely. You can indicate that when you register a referral lead.

How do I know the status of my referrals?

You can see the status of each referral in your Creator account.

How much do I earn in referral fees?

You will earn 20% of monthly subscription for every brand you refer to CIPIO.ai that signs up for paid subscription.

How long do I get fees for brands I have referred to CIPIO.ai?

You will continue to get referral fees for the life of the contract brands have with CIPIO.ai. If the brand upgrades the subscription tier, you will automatically receive an increase in referral fees.

What happens if my referred brand cancels the subscription?

You will receive referral fees till the time the client has an active subscription. If the client you referred cancels the subscription or does not renew, you will not receive fees after the last day or subscription.

Do I get fees from the campaign spend?

No. Your referral fees are based on the subscription pricing. This does not include any spend on campaigns by brands inside the platform. However, as a creator, you get paid for all contracts you have with brands and managed through CIPIO.ai.
Already a CIPIO.ai Community Member?
Don't have an account yet?
What are you waiting for, it's completely
free

.